Follow our helpful process here to make your next project a success and keep your door looking beautiful.
---
Tools Required
Tack hammer
Safety glasses
Materials Required
LiteFrame plugs (buy now on the Therma-Tru store)
Wood blocking
Step 1) Install frame plugs
Press your frame plugs into the open screw holes of your LiteFrame.
Step 2) Flush plugs with frame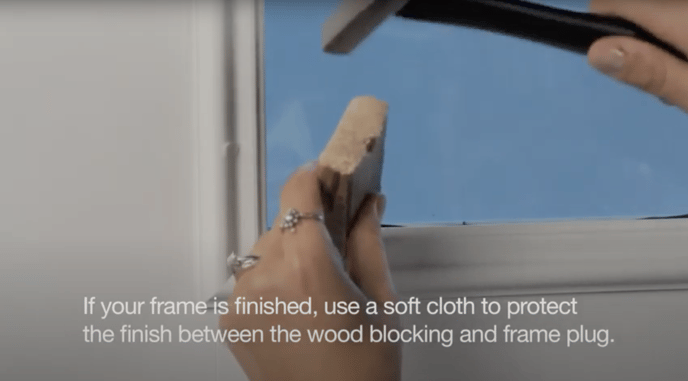 Next, use a wood blocking and small hammer to carefully press the frame plugs flush with the rest of the frame.
NOTE: If your frame is finished, use a piece of cloth between the block and frame to protect the finish.
Step 3) Inspect finished product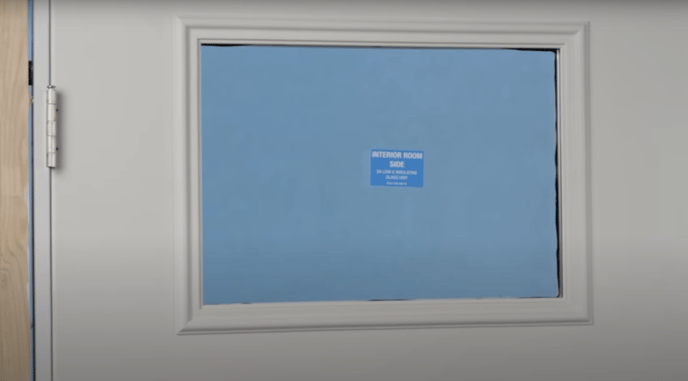 Once complete, there should be no visible blemishes on your LiteFrame, and all plugs should fit flush with the frame. This installation is now complete.